You are here: Home » Hire » Wedding
Place selection, Garden Wedding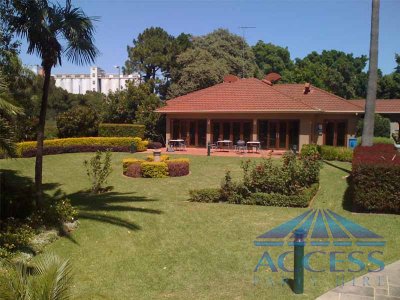 Looking for place for your Garden Wedding ?
The prefect place you will find in "Treehouse" restaurant at Botany surrounded by beautiful garden, suitable for your wedding ceremony and wedding Marquee. The Restaurant in self can accommodate up to 100 guest. Need more space - no worries ! We can erect Free standing Marquee and extend the facility of this restaurant up to 200-250 guest seated.
Plenty of parking on site, Licenced Bar, Great service.
Available for All types of Functions. Call Access Party hire friendly customer service team to make the booking of your Wedding or any other event !