You are here: Home » Hire » Wedding
Wedding Silk Lining
Silk Marquee Linings.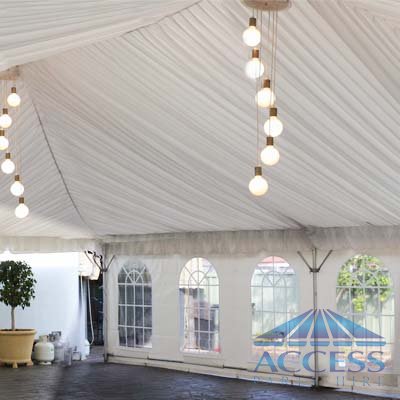 Silk Marquee Linings. If you wish to create a perfect and elegant setting with a "mist" atmosphere inside your Marquee - you must have it !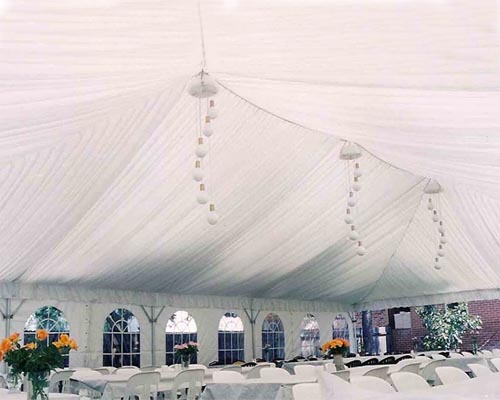 Very affordable prices for hire. Equipment you can hire from us is always clean and ready to go to your Wedding Marquee!
Call Access Party hire friendly customer service team with any enquiries you may have.